Who we are?
The Norwegian network for video game companies (Noneda) is an interest-, competency- and cooperative association for the video game industry's art-, business- and cultural environment in Norway.
We are a democratic membership association working for growth and development in all parts of the Norwegian video game industry.
Noneda was established in 2020 under the former name "Video Game Center".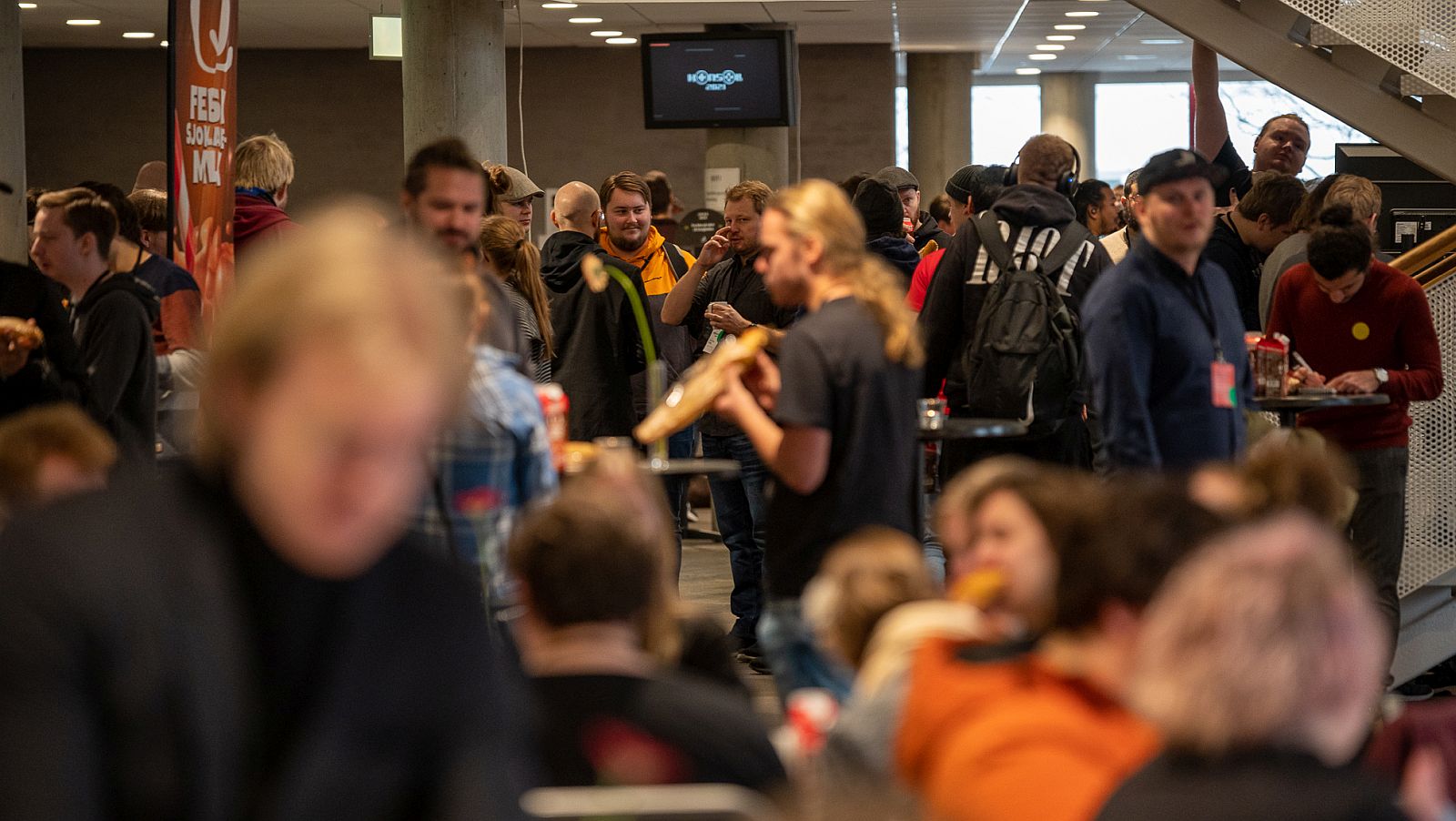 Sylvia Keala Duerr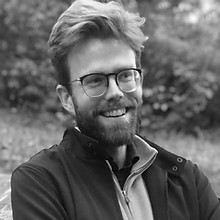 Tallak Rundholt
The Noneda board consists of the following members:
Tallak Rundholt (Chairman of the Board)
Ezekiel Hauge
Elin Festøy
Marius Thorvaldsen
Henriette Myrlund
Hans-Andreas Kleven