Noneda is a project-based organization.
Nonedas primary goal is to run concrete, useful projects that can contribute to growth and development in all parts of the Norwegian games industry. In the menu, you will find more information about our projects.
Konsoll
With a group of wonderful volunteers, we run Konsoll, one of Norway's largest meeting places for the videogame development industry.
Konsoll takes place each fall in Bergen. At the conference, videogame companies can meet speakers, investors and students. If you have any questions about Konsoll, please contact the conference director, Sylvia Duerr, at sylvia@noneda.no.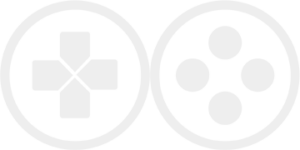 Norwegian Games Cluster
Noneda is working towards establishing a national cluster for video game companies in the Innovation Norway cluster program.
Games Cluster brings together companies from all over Norway that develop video games for the consumer market. Games Cluster also consists of investor groups, research and educational institutions, the public sector and companies that develop video game technology for the business-to-business market.
Spillfinansiering.no (Game financing)
Noneda runs the portal, where you can find different funding that is available, or loans that might fit your company or project.
The portal is currently in phase 1 of development. Because of this, we are in need of feedback from our users. If you have any comment, please send them to us via email at tallak@noneda.no, and you can help us make a better portal.